Alphabet Birthstone Paperclip Bracelet...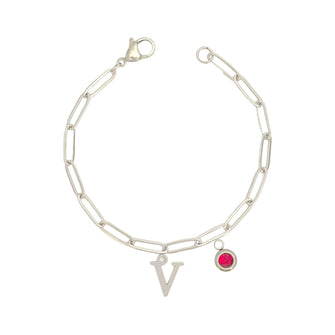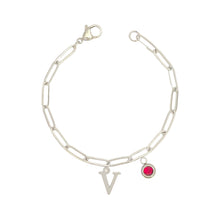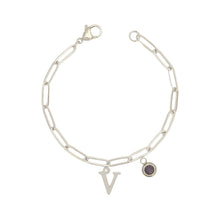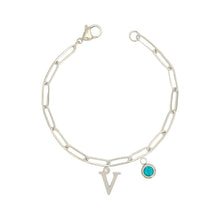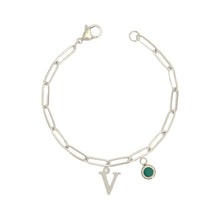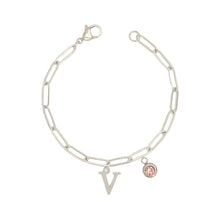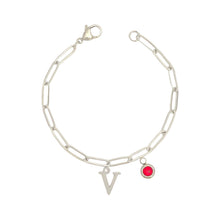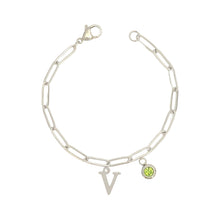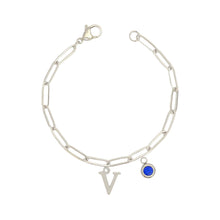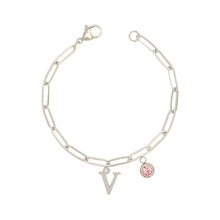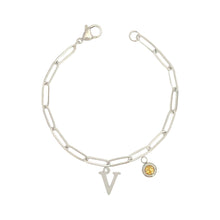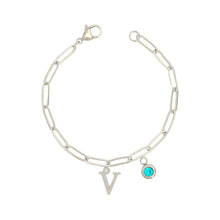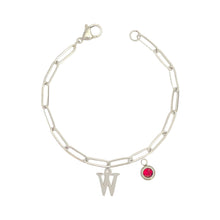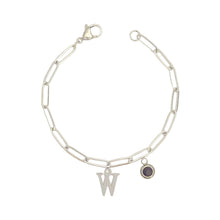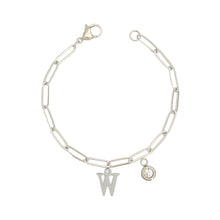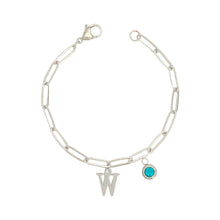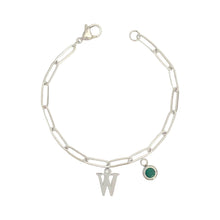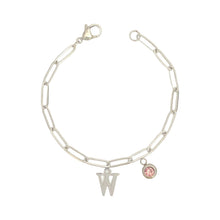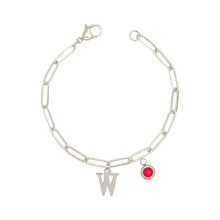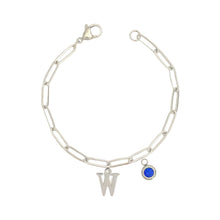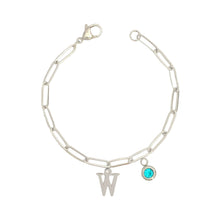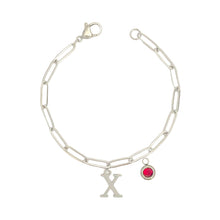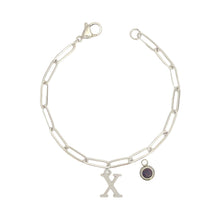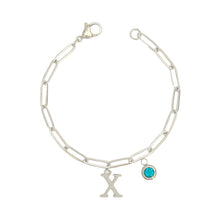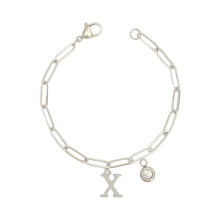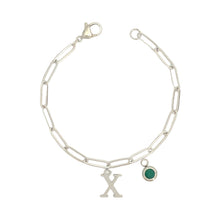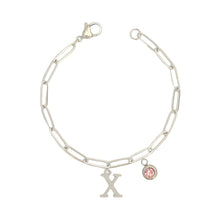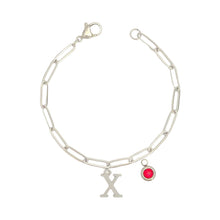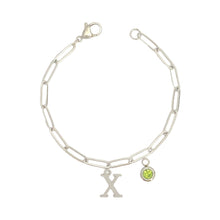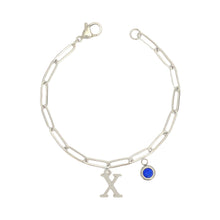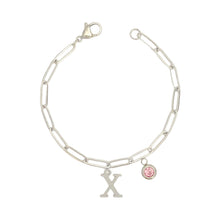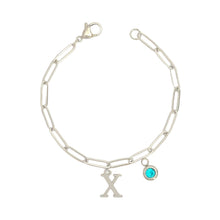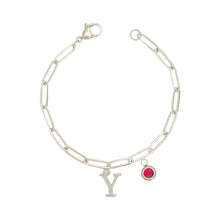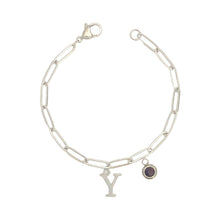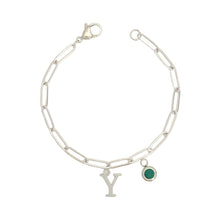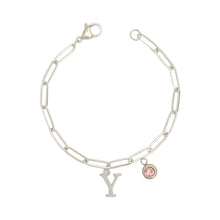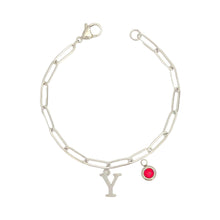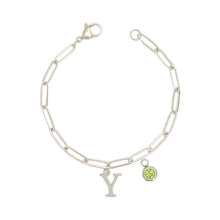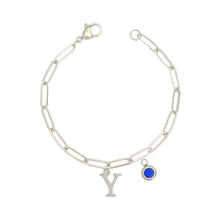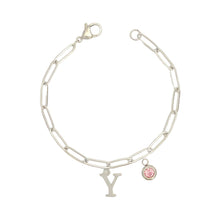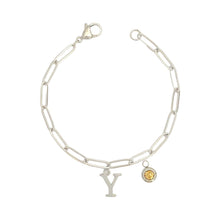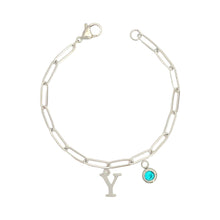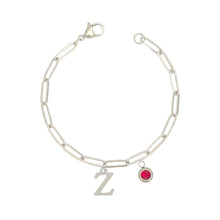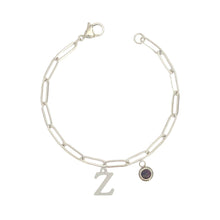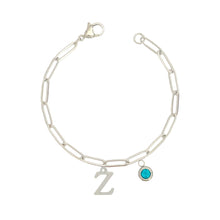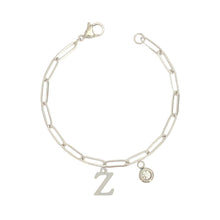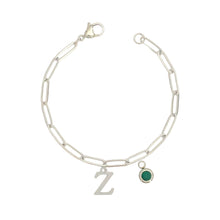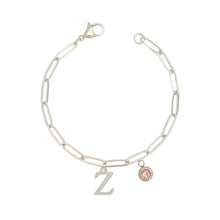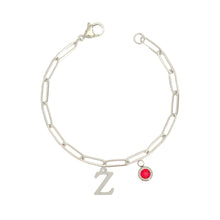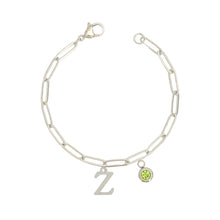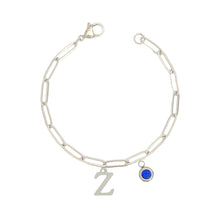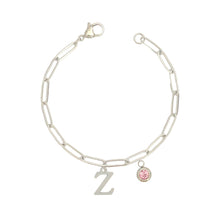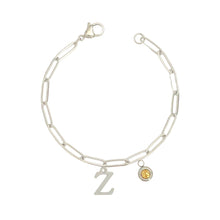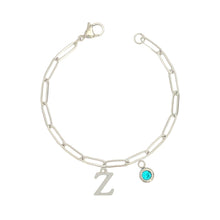 Alphabet Birthstone Paperclip Bracelet Silver (V-Z)
Immerse yourself in opulence and personalization with our Silver Birthstone Initial Paperclip Bracelet. Meticulously crafted to perfection, this bracelet exudes an aura of elegance and timeless style. The radiant silver hue adds a touch of luxury, while the birthstone and initial charms eloquently convey your distinctive story. This captivating bracelet makes a statement that mirrors your individuality and grace, and it's the perfect gift choice, offering the added benefits of being waterproof, hypoallergenic, and tarnish-free. Whether for yourself or a loved one, it's a gift that embodies both beauty and practicality.
• Bracelet : 14cm - 20cm - please write your size at special instruction to seller before check out
• Birthstone : January - December
• Alphabet : V - Z
• Colour : Silver
Product material
• Bracelet : 304 stainless steel with vacuum plating.
• Birthstone : zirconia with 304 stainless steel vacuum plating.
• Alphabet : mirror polish stainless steel with vacuum plating.
Item suitable to wear daily, hypoallergenic & wont turn black.
Note : This product is a customized item that is made upon. Please allow 1-3 days for us to get ready your item. Please measure your wrist properly before placing order. 
Returned product shipping will be paid by the buyer if a size exchange was placed incorrectly by the buyer.