Birthstone Bracelet Cable Chain...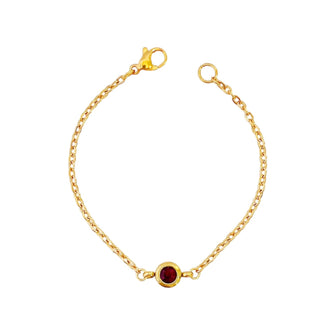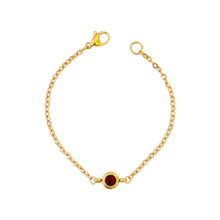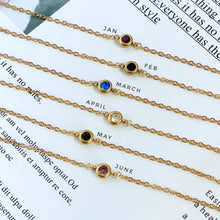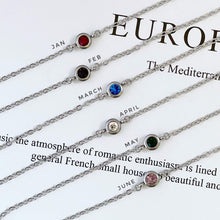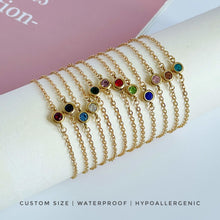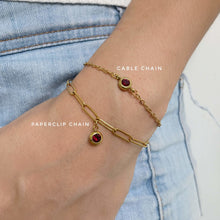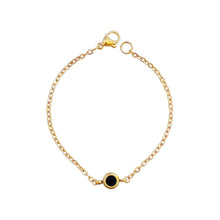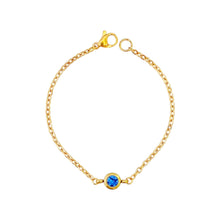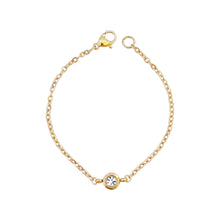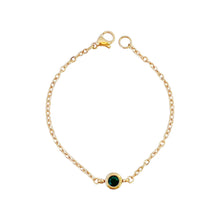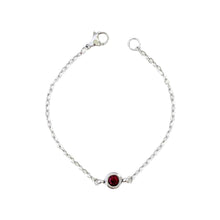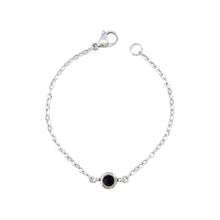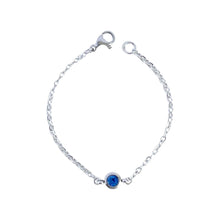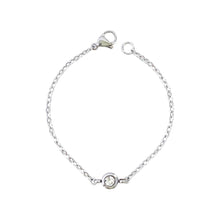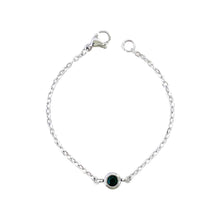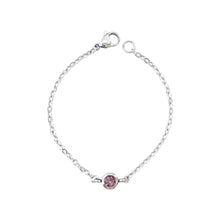 Birthstone Bracelet Cable Chain (Jan - June)
Introducing our Birthstone Bracelet, a symbol of beauty and meaning. Crafted with stainless steel, boasting a flawless vacuum plating, and embellished with a brilliant zircon, this bracelet exudes sophistication. With various sizes from 14cm to 20cm, it ensures a comfortable and personalized fit. Celebrate your birth month or honor loved ones with this exquisite bracelet that encapsulates memories in a dazzling fashion.
• Bracelet : 14cm - 20cm
• Pendant : zirconia with 304 stainless steel vacuum plating.
• Colour : Gold or Silver
• Product material : 304 stainless steel with PVD coating. Tarnish free & hypoallergenic.
Note : This product is a customized item that is made upon. Please allow 1-3 days for us to get ready your item. Please measure your wrist properly before placing order. Returned product shipping will be paid by the buyer if a size exchange was placed incorrectly by the buyer.