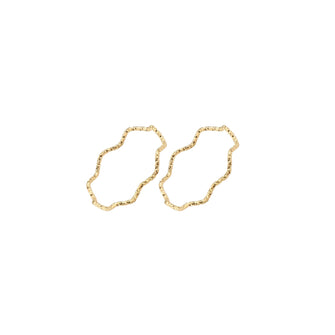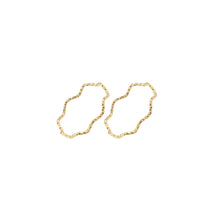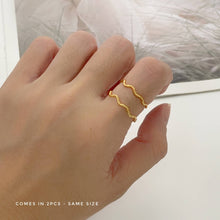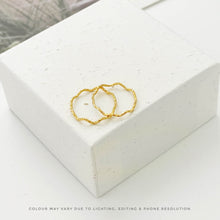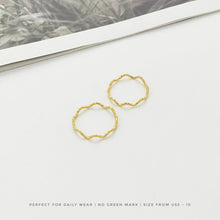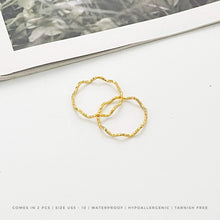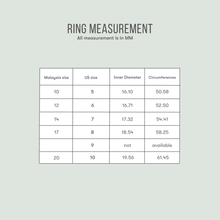 Dainty Texture Wavy Ring
Simplicity Redefined: Dainty Texture Wavy Ring Pair Embrace the essence of minimalism with our Dainty Texture Wavy Ring Pair. This set offers two rings that effortlessly enhance your minimalist look. Available in sizes US 5-10, they promise a comfortable fit for every finger. Crafted to last, these rings are waterproof, hypoallergenic, and tarnish-free, making them the perfect addition to your jewelry collection.
Product description
Ring : US5 - 10 (please refer sizing chart on the last images)
Material : Stainless steel with PVD coating
Packaging : 1 pair ring
Colour : gold
Note : Item suitable for daily wear. Tarnish free, waterproof & hypoallergenic.