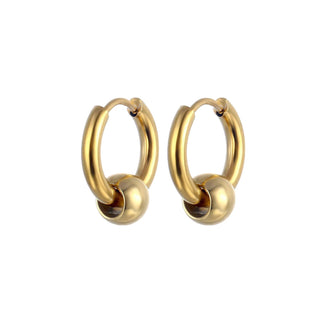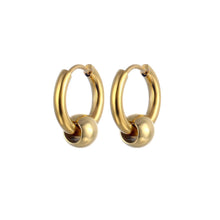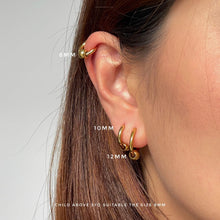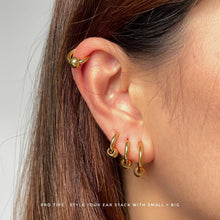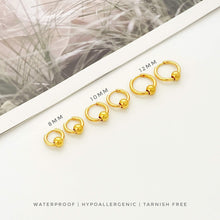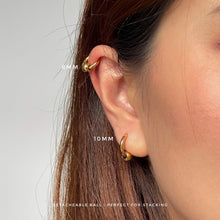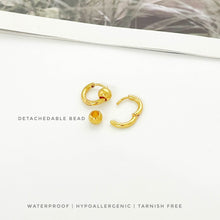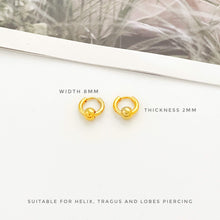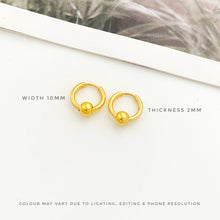 Ball Huggie Earring
Mix, Match, and Stack with Ball Huggie Earrings Dive into the world of ear stacking with our Ball Huggie Earrings, offered in three sizes for your styling pleasure: 8mm, 10mm, and 12mm. The 8mm size is ideal for helix piercings, while the others are perfect for standard lobes. Customize your look by adding or removing the ball. Plus, enjoy the benefits of waterproof, hypoallergenic, and tarnish-free elegance.
Product description
Earring : 8mm, 10mm & 12mm - suitable for kids above 5yo (take the 8mm)
Material : Stainless steel with PVD coating
Packaging : 1 pair earring
Colour : gold
Note : Item suitable for daily wear. Tarnish free, waterproof & hypoallergenic.