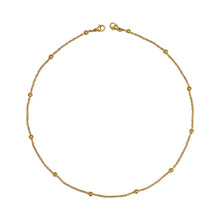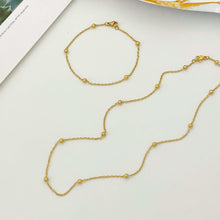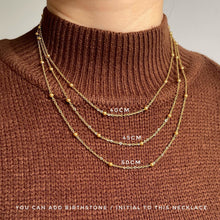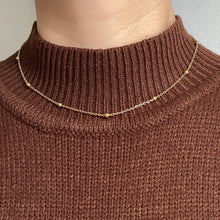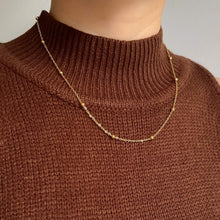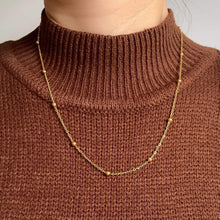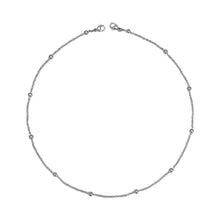 Beaded Chain Necklace
When simplicity is at the forefront of your mind, let the Beaded Chain Necklace provide you with a minimal way to accent your favorite look. With this simple chain, you can wear any pendant that you have and layer them together for an elegant look. Available in several sizes and lengths.
Product description
Necklace : 40cm / 45cm / 50cm
Material : Stainless steel with PVD coating
Details : 1 pc necklace + 2 lobster clasp for easy stacking with paperclip necklace
Colour : gold
Note : This is a custom-made item that is handmade upon order. Please allow 1-3 days for us to get your item ready. Suitable for everyday wear. Tarnish free & water proof.