Birthstone Paperclip Bracelet (July-Dec)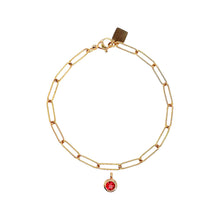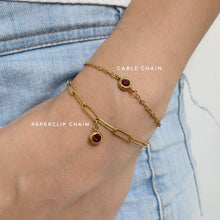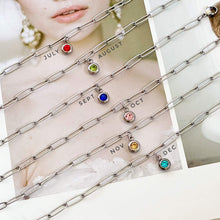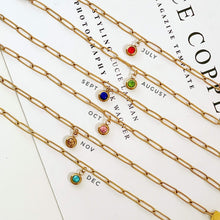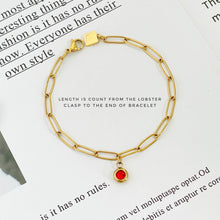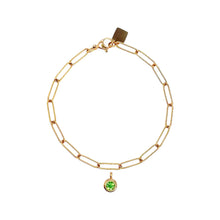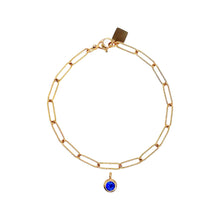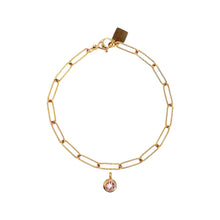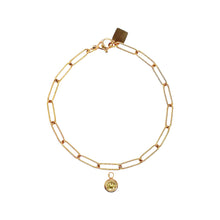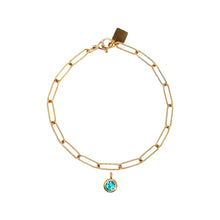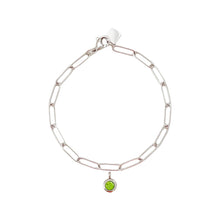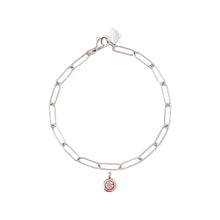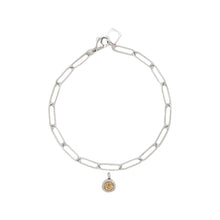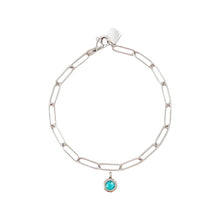 Birthstone Paperclip Bracelet (July-Dec)
Discover the magic of our Birthstone Bracelet - a fusion of minimalism and profound meaning. Impeccably crafted with stainless steel cable chain and cutting-edge vacuum plating, it withstands water exposure, promising long-lasting beauty. The brilliant zircon embellishment adds a touch of mesmerizing sparkle. With customizable sizes from 14cm to 20cm, it offers the perfect fit, ensuring your comfort. Celebrate cherished moments with this exquisite bracelet, a symbol of love and memories. Elevate your style and let this dazzling piece illuminate your journey.
• Bracelet : 14cm - 20cm.
• Pendant : zirconia with 304 stainless steel vacuum plating.
• Product material : 304 stainless steel with PVD coating. Tarnish free & hypoallergenic.
Note : This product is a customized item that is made upon. Please allow 1-3 days for us to get ready your item. Please measure your wrist properly before placing order. No returned product for any customise item that is place wrongly by buyer.