Double Birthstone Bracelet (Jan-June)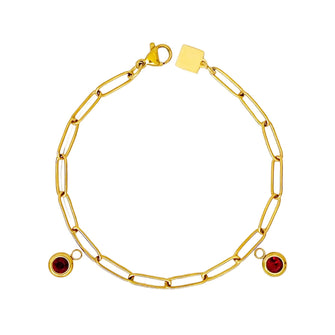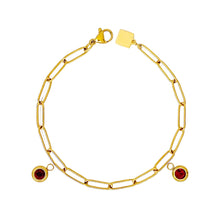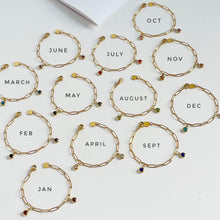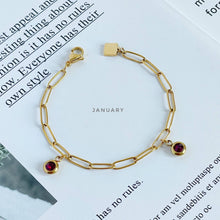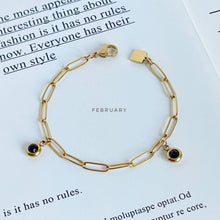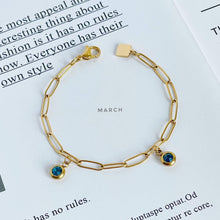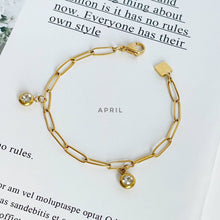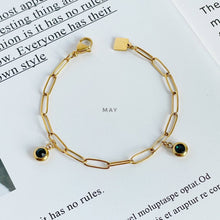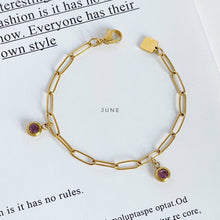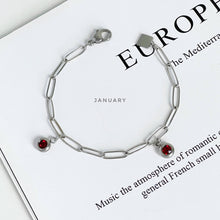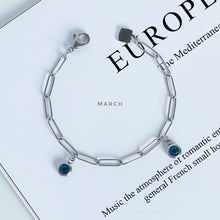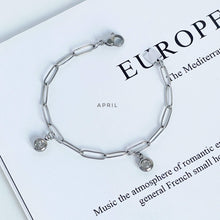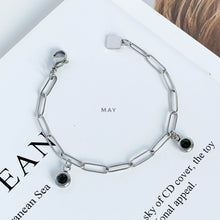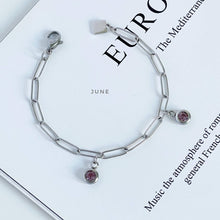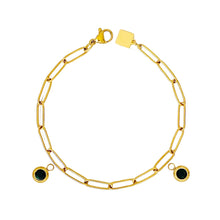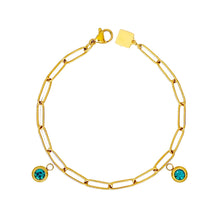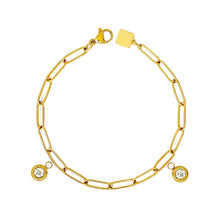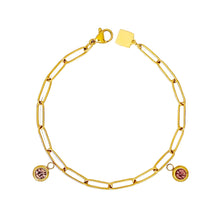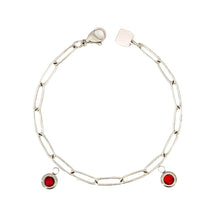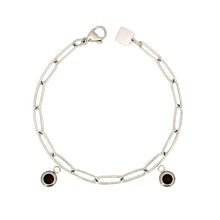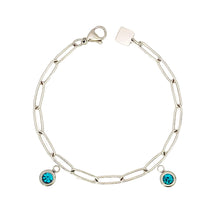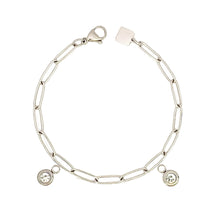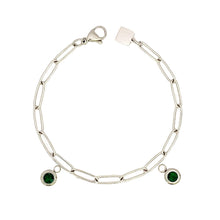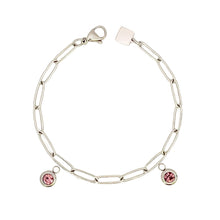 Double Birthstone Bracelet (Jan-June)
Introducing our Double Birthstone Bracelet, a symbol of personal connection and style. Crafted with utmost care, this bracelet is waterproof, hypoallergenic, and tarnish-free. It features two dazzling birthstones, representing special moments in your life. For a truly unique touch, leave a note at checkout to customize your birthstone selection. Embrace the beauty and significance of this double birthstone bracelet and carry your cherished memories with you wherever you go.
• Bracelet : 14cm - 20cm
• Pendant : zirconia with 304 stainless steel vacuum plating.
• Colour : Gold or Silver
• Product material : 304 stainless steel with PVD coating. Tarnish free & hypoallergenic.
Note : This product is a customized item that is made upon. Please allow 1-3 days for us to get ready your item. Please measure your wrist properly before placing order. Returned product shipping will be paid by the buyer if a size exchange was placed incorrectly by the buyer.