Lock Wheat Chain Necklace...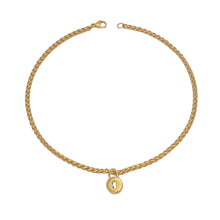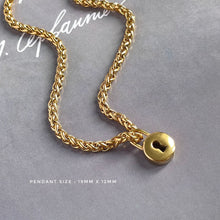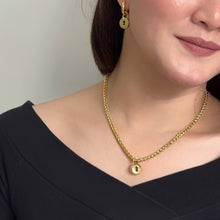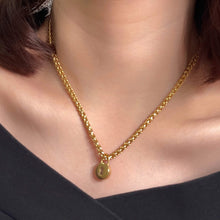 Lock Wheat Chain Necklace Gold
Simplify and modernize your look with our lock necklace - a versatile piece that can add flair to any outfit. Remove the lock for a minimalist style. This statement jewelry offers both boldness and uniqueness at an unbeatable price, giving you two styles in one. Product description  Necklace : 40cm...