Love Oval Link Necklace...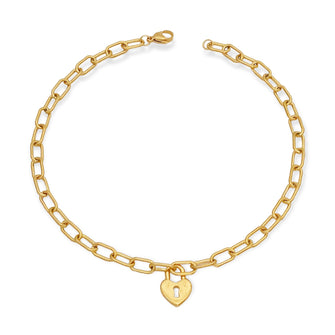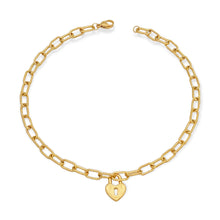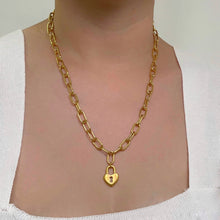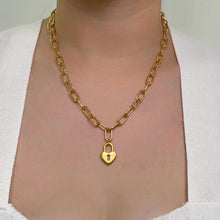 Love Oval Link Necklace Gold
This necklace is perfect for your statement look. Big and bold, but also sweet with its matching heart charm, this piece will add just the right amount of glamour to your favorite outfits. A stunning look that's sure to be noticed. Product description Necklace : 40cm / 45cm / 50cm...