Pearl Mix Belcher Chain...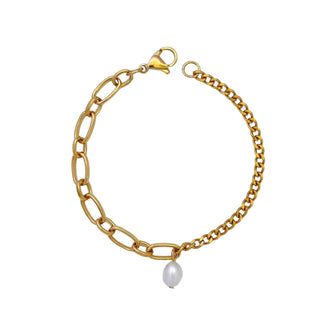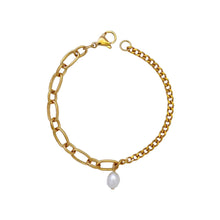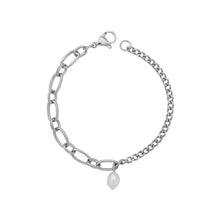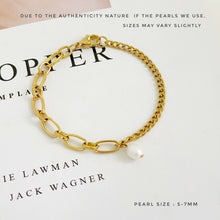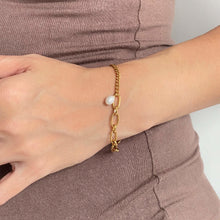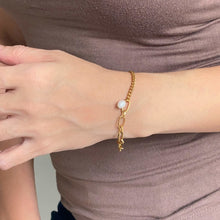 Pearl Mix Belcher Chain Bracelet
Elevate your style with our elegant Pearl Mix Chain Bracelet—an exquisite piece crafted with authentic pearls and a combination of mixed chains. It beautifully merges sophistication and contemporary design, creating a timeless accessory that exudes grace and allure. Embrace the allure of pearls and indulge in the elegance of this...